Aristocrat (extraordinary superior, aristocratic meaning) personality connotation, unique unruly, Zhuo extraordinary extraordinary temperament and other upstart. Gloari is a reflection of Glory (Glory) English life pursuit and dream value. Fashion, personality, elegance, beauty, romance, luxury, confidence, happiness is the brand advocate, highlighting the brand charm.

Brand value to meet women's fashion, aesthetic, romantic, luxurious experience and needs. The use of natural materials, high-tech international materials, exquisite tailoring, to create rich fashion personality products, its brand fashion, personality, fashion, enjoy the elegant European style deduction.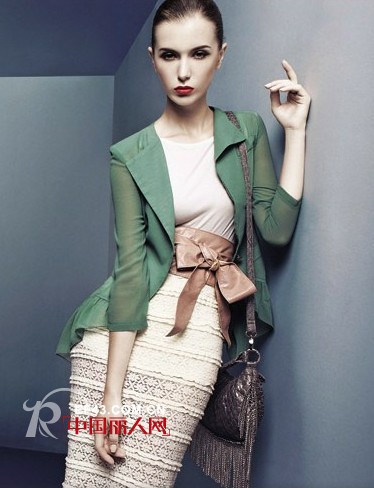 Shenzhen Suo Shang Garments Co., Ltd. is Hong Kong Suo Shang Group's brand operating company, set clothing design, research and development, production and marketing as one of the specialized fashion company.

Hong Kong Suo Shang Group was established in 1998, the main business and export, fabric supply and brand retail integrated institutions. Group exported exported to Italy, Britain, France, the United States and other countries, more than 700 customer resources; the same time the company fabric one of the largest suppliers, and many well-known Chinese women 's companies have relations of cooperation. From the Italian design style fashion brand Gloari song, and the formation of Shenzhen Suo Shang Garments Co., Ltd., solely responsible for the brand Gloari song in Greater China brand management.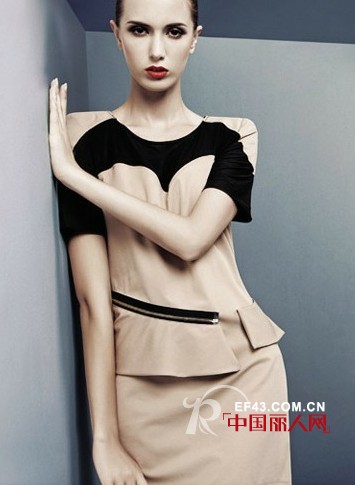 Company is located in the "fashion capital of China," Shenzhen, is a branded apparel business for the long-term strategic goal of garment enterprises. Owns a number of internationally renowned brands, including Gloari song brand, its brand design concept of fashion, luxury, classic, aesthetic, romantic highlight brand charm. The company is committed to the cause of fashion to make a contribution, especially the establishment of Italy, Hong Kong set up branches to create a women's fashion elements in the industry to lead a huge market wave in the United Kingdom, France, Italy and other countries, but also by the vast number of consumers.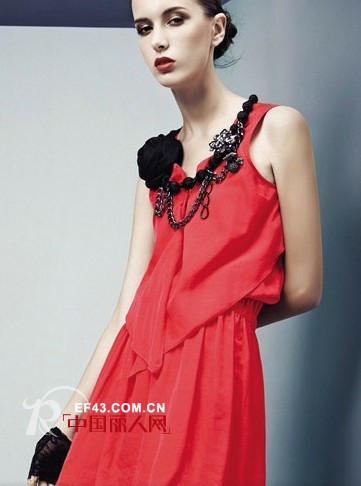 We have a group of fashion professionals, experienced designers, unique design styles and concepts who love clothing, love life, super cohesion, combat effectiveness and an international perspective. The company has many years of experience in the design and production of European and American fashion brands, to learn a lot of European and American fashion information and advanced brand chain management mode. Gloari song with the company's resources, operating advantages, management advantages, capital advantages and brand development and the core business of chain management lead the fashion trend. Our aim is: people-oriented, quality people Yue, continuous innovation. We have common beliefs and vision, is committed to creating fashion trends, to operate first-class enterprises, manufacturers achieve win-win spirit of enterprise and sincerely return the community, in order to establish a classic heritage of the fashion brand and make unremitting efforts!

Yoga Crop Top,Custom Crop Tops,Sublimation Tank Top,Crop Top

Guangzhou Dandy sporting goods Ltd , https://www.dandysportswear.com
September 12, 2019