Haute Couture Women's SSONN Brand Lands in Shanghai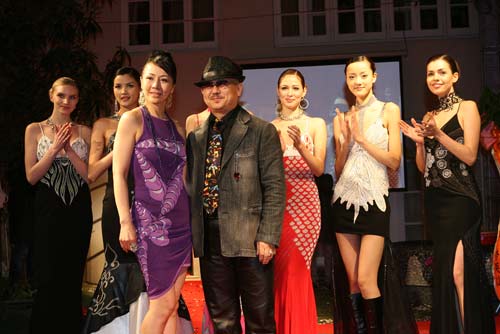 Haute Couture Knit Women SSONN Mr. Sun Chankui, a Korean fashion creator, was founded in 2002. Youchang Garments Co., Ltd. is the head company of the SSONN brand and was established in South Korea and Shanghai in 1997. SSONN is currently registered in the Republic of Korea, China, Italy, France, Japan, etc.

We spent a total of 4 years to build the SSONN brand. The five English letters represent Superior, Sophisticate, Only One, Noble, and Neat. It represents freedom, and it integrates sensitivity and wisdom, even if you have not yet Be aware of its existence, but it has been slowly infiltrating your life. It is SSONN -- the touch from the heart of Sun Chankui. The first flagship store on February 17, 2006 will fully demonstrate her unique charm.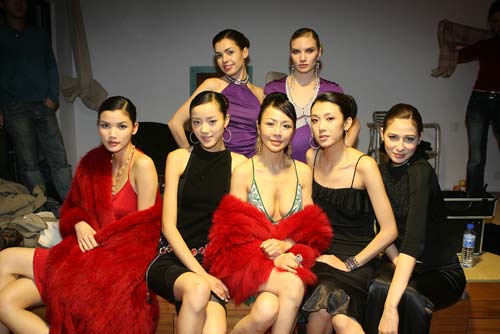 For nearly 30 years, he has fully demonstrated extraordinary imagination, multiple expressions, and unrestrained creativity. In the design of SSONN, we saw no compromise, no hesitation, completely release their own inner desire, we see his soul. Elegant, sexy, perfect hand drawing and meticulous private service, only for you.

SSONN has a powerful design team of 10 people from different countries. Each designer has incorporated different elements into SSONN's design with her insights into the beauty of art and women. Our limited-edition styles, which are tailored to the main line, are only carefully crafted by individuals. When custom-made, customers can discuss with the company's senior designers.

SSONN will become a high-level fashion club for special groups. All members' customers will receive a 100% pure membership card.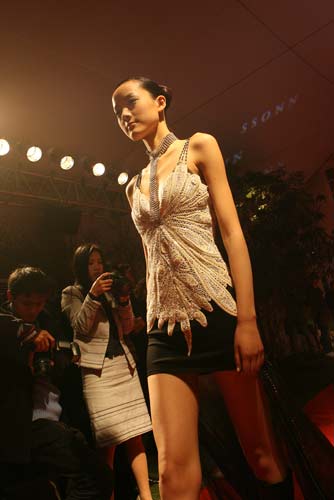 Unique knitting

SSONN has always been unique in the field of advanced hand-knitting. She is creating sophisticated women's knitwear. In the past 30 years, Mr. Sun Chankui has been accumulating knitting techniques and experience to find the processes that others can not do. 16 stitches

INTERSIA technology is currently the world's most difficult and extravagant hand-knitting technique. The fine pattern lines are smooth and seamless with the background junction.

SSONN's unique beading method is to weave the accessories directly into the thread while weaving the clothes, so it will never fall off. It takes more than 45 days for each piece of clothing to go from hand-knitting to follow-up. These technologies are technologies that computer rust cannot achieve.

SSONN uses a direct-to-shape production method that does not require cutting according to the perfect curve for women. It is only produced for upper-class and fashion women and shows their beauty, elegance and sensuality.

Disha Jewelry Co., Ltd. , http://www.zjbodyjewelry.com
June 29, 2018