The MINNANHUI 2019 Spring/Summer collection debuted at Shanghai Fashion Week, and the theme "Lolita" (Lolita) was inspired by Stanley Kubrick's film "Lolita". Although the innocent girl Lolita in the film is only 15 years old, she looks like a mature little woman. The bright and beautiful appearance and the unconscious sex make the older male lord deeply fascinated. In order to marry her and even be willing to go against the mother of Lolita, the role of "Lolita" has become The classic image on the screen. Inspired by the role, designer Hui Minnan combines the pure qualities of a girl with the sensibility of a mature woman. It aims to break the stereotype of women and bring a new visual experience to consumers.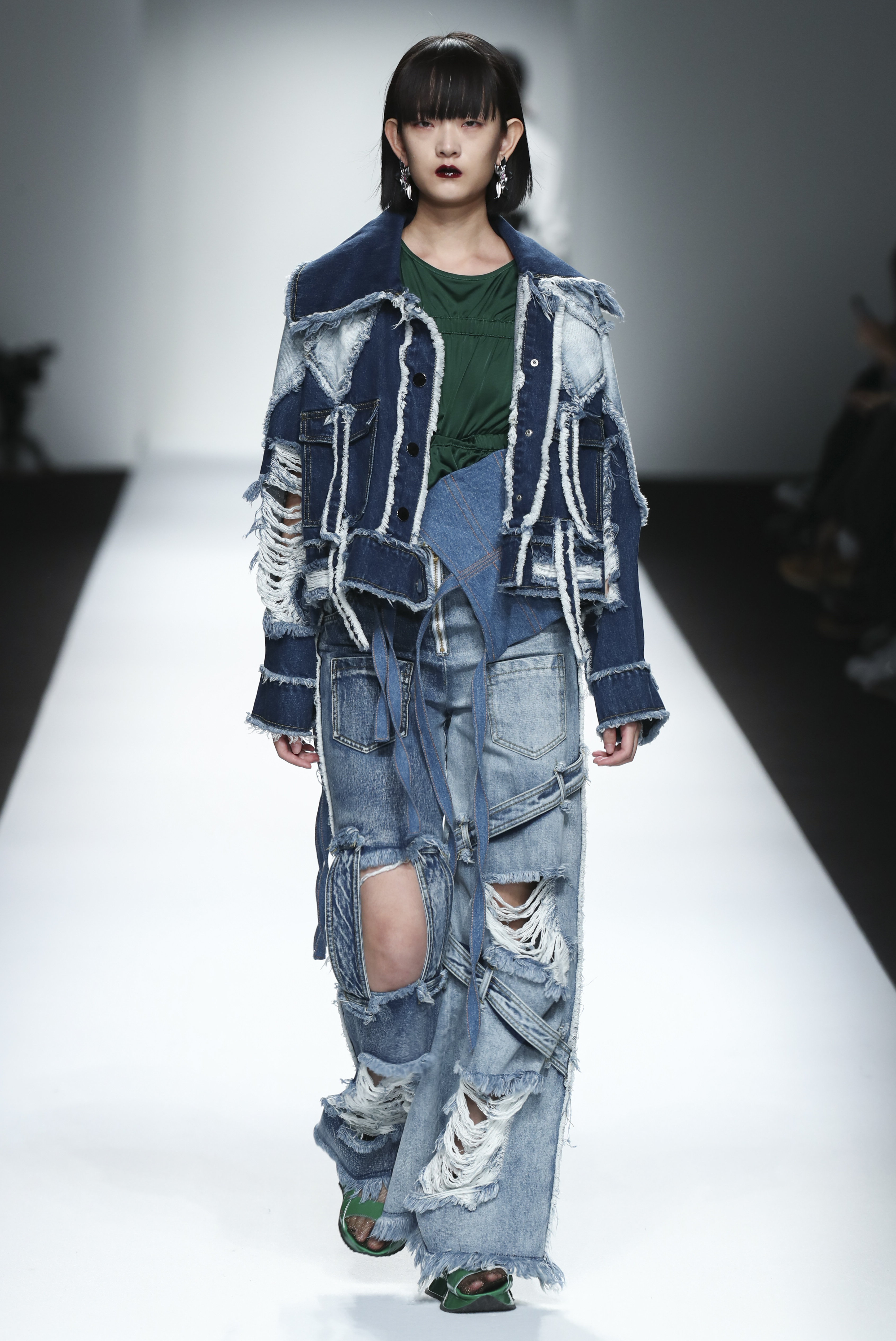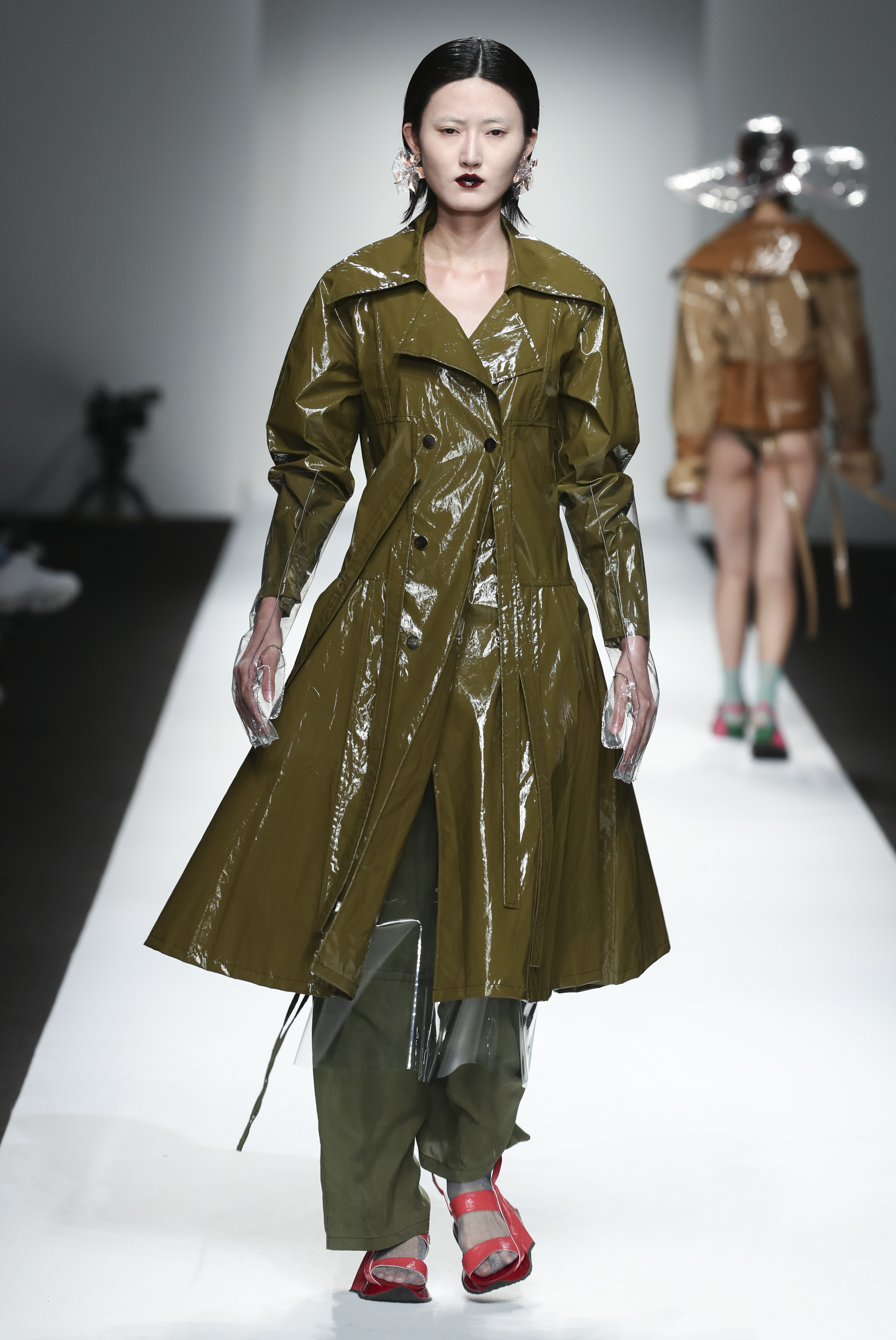 In addition to inheriting the hand-picked techniques of color block, texture and three-dimensional picture stitching, printing, knitting color jacquard and intarsia in the previous series, the new series "Lolita" also uses various fabrics such as silk, chiffon and leather. Different techniques such as pleats and woven fabrics combine the fabric texture and color on the basis of asymmetric aesthetics, color diversification and splicing, and combine the three feminine qualities of sex, cuteness and coolness. This refinement sublimates the "contradictory beauty" and creates a fascinating image for women that is diversified but not lost.

In the spring and summer of 2019, the new products were classified by color. The whole series consists of four parts: white, black, color and mixed colors. The four plates have their own main style and different highlights.

white

White, like Lolita, gives a pure and innocent feeling. The white look in the spring and summer series is made up of pleating and other techniques combined with white fabrics of different materials. Although the color is uniform, you will be surprised to find many details and get rid of it. The monotony of solid color clothing is simple and fun.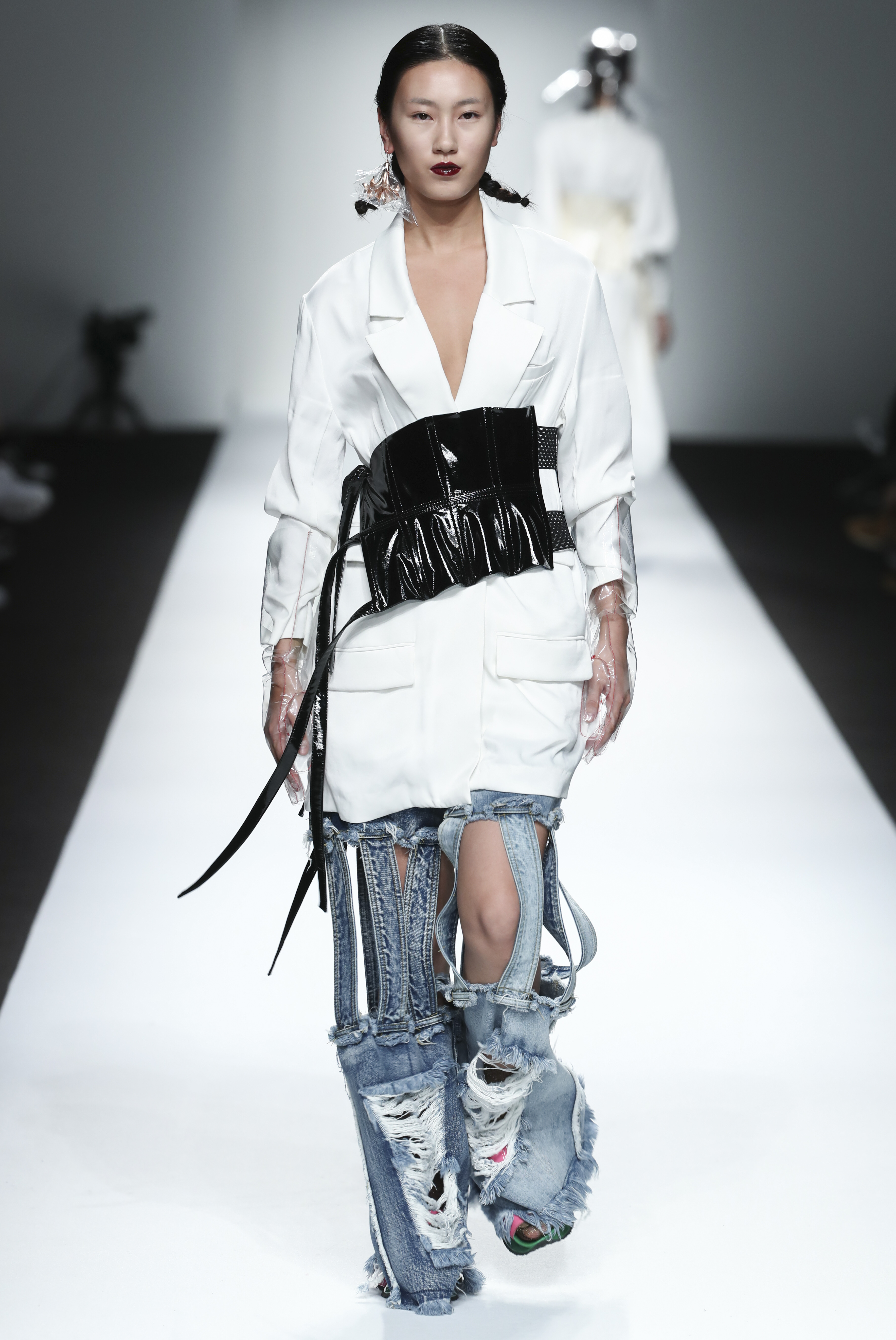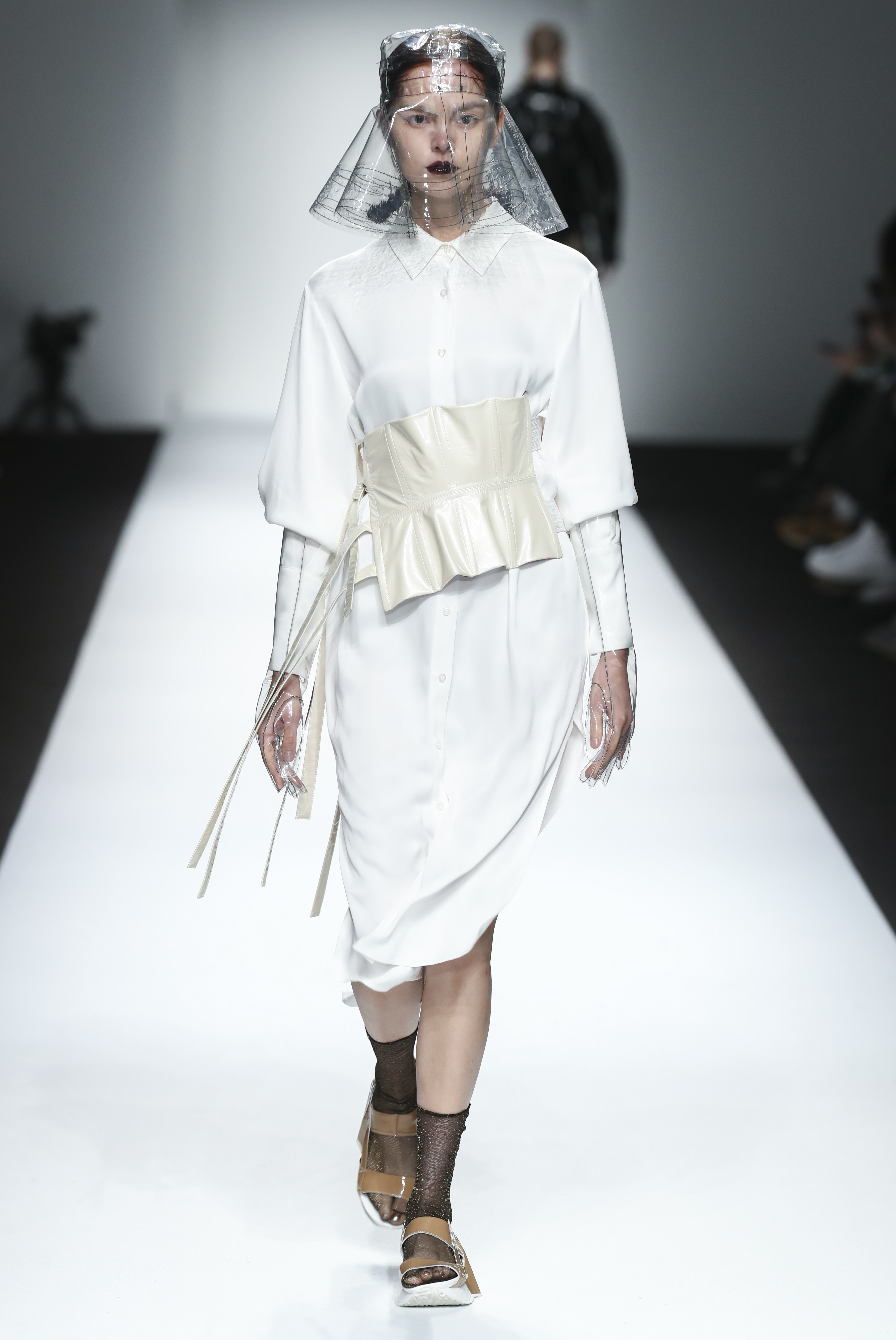 black

Black has always been a mystery, and it is the classic color that cool girls prefer. The "Lolita" collection combines the coolest representative black leather Jacket with the romantic and light chiffon skirt, neutralizing the toughness of the leather jacket and creating a new gentle and cool girl image.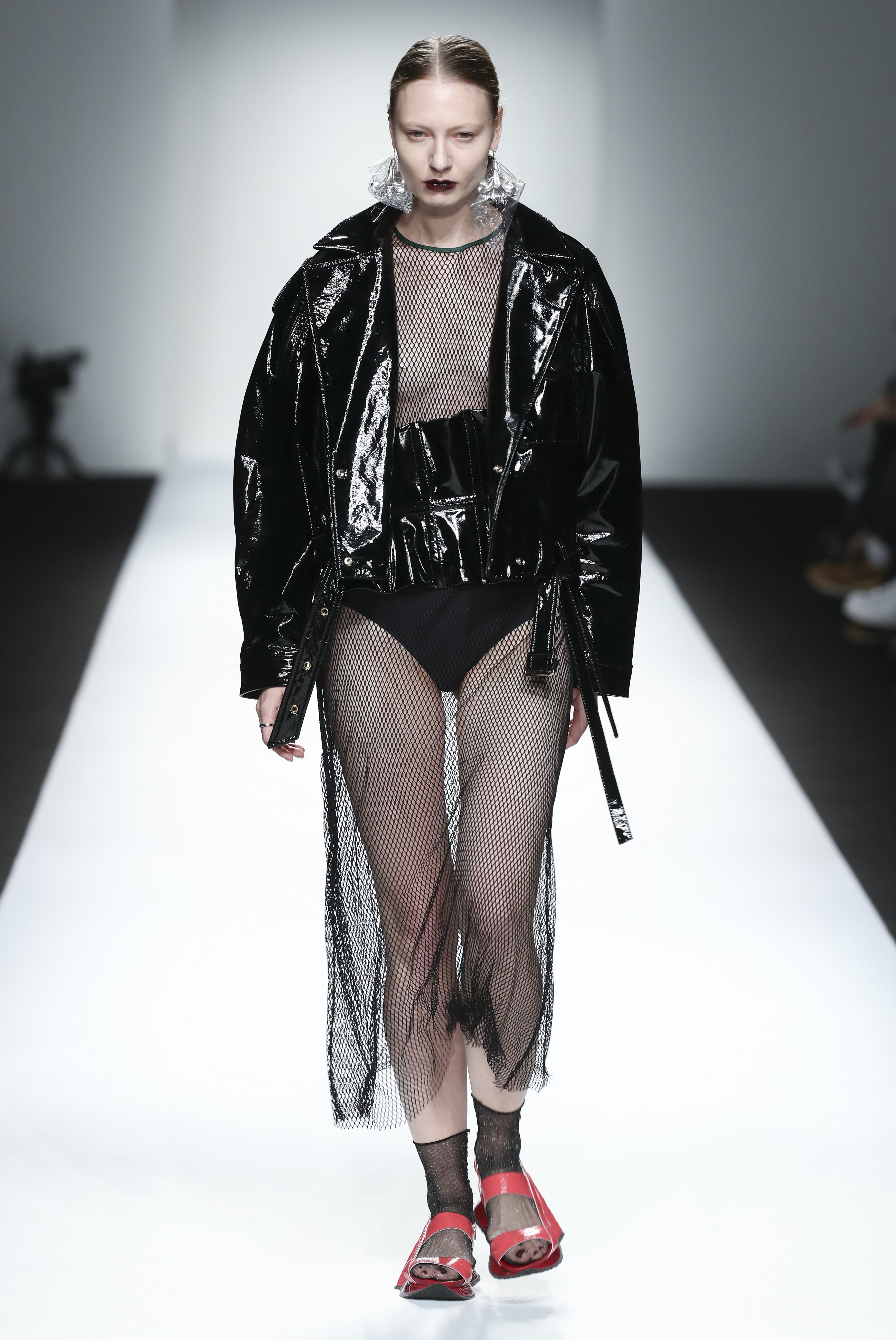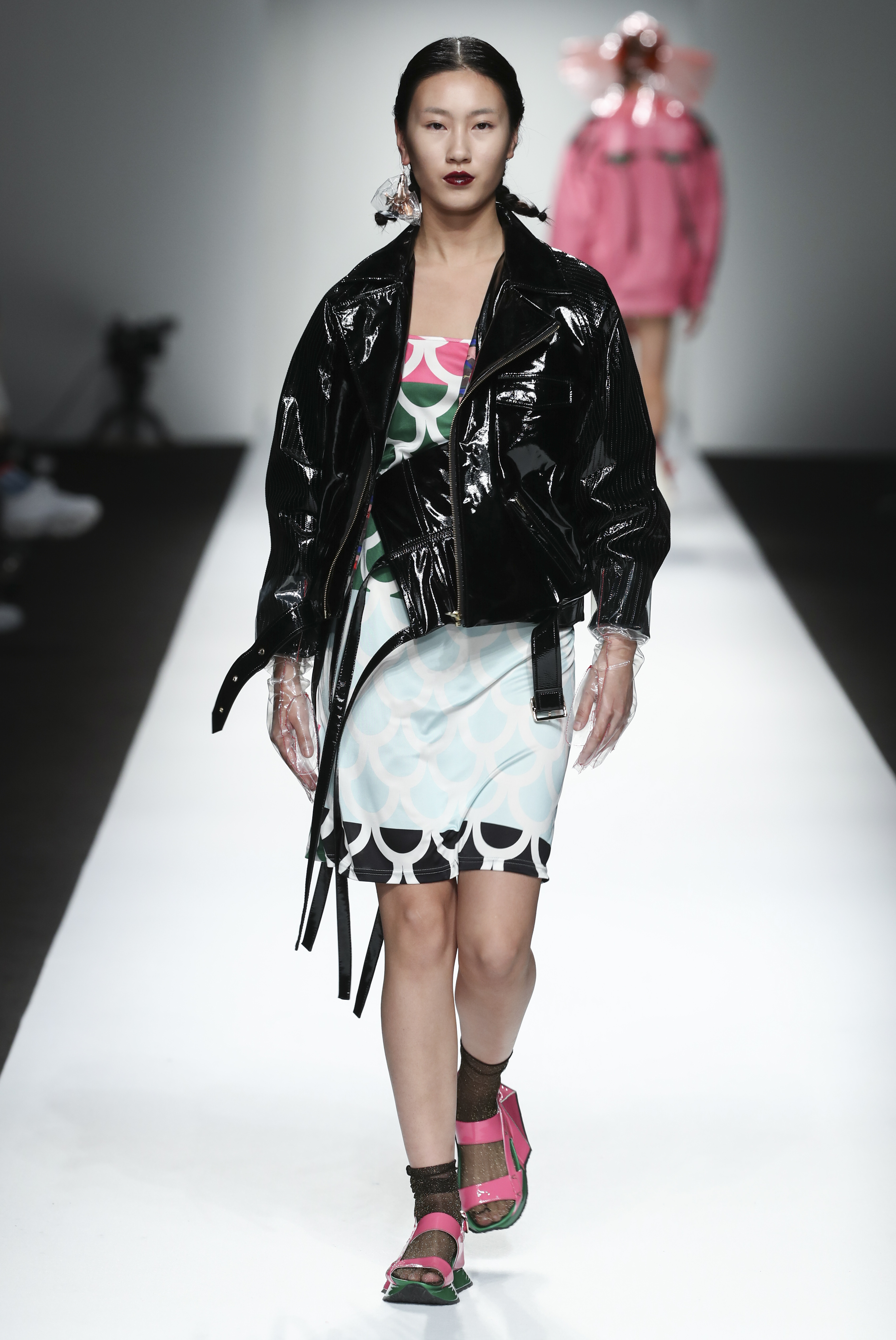 color

The designer of the color section chose a visually striking color such as red, green and pink, which was presented in the form of color blocks. Choose the leather and knit fabrics that are most suitable for expressing the color matching effect, and then add the process of contrasting the pressure line to create a modern and versatile piece.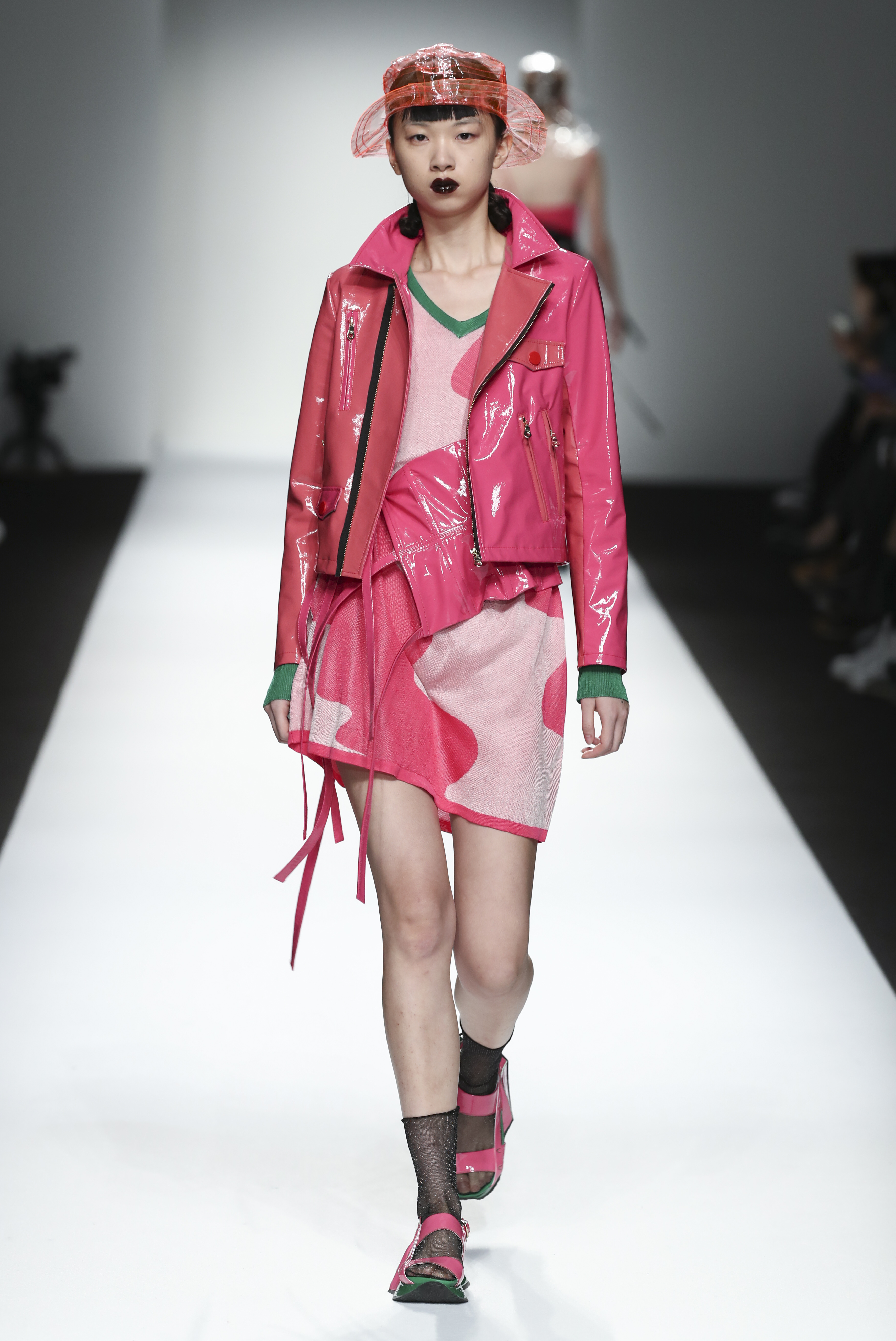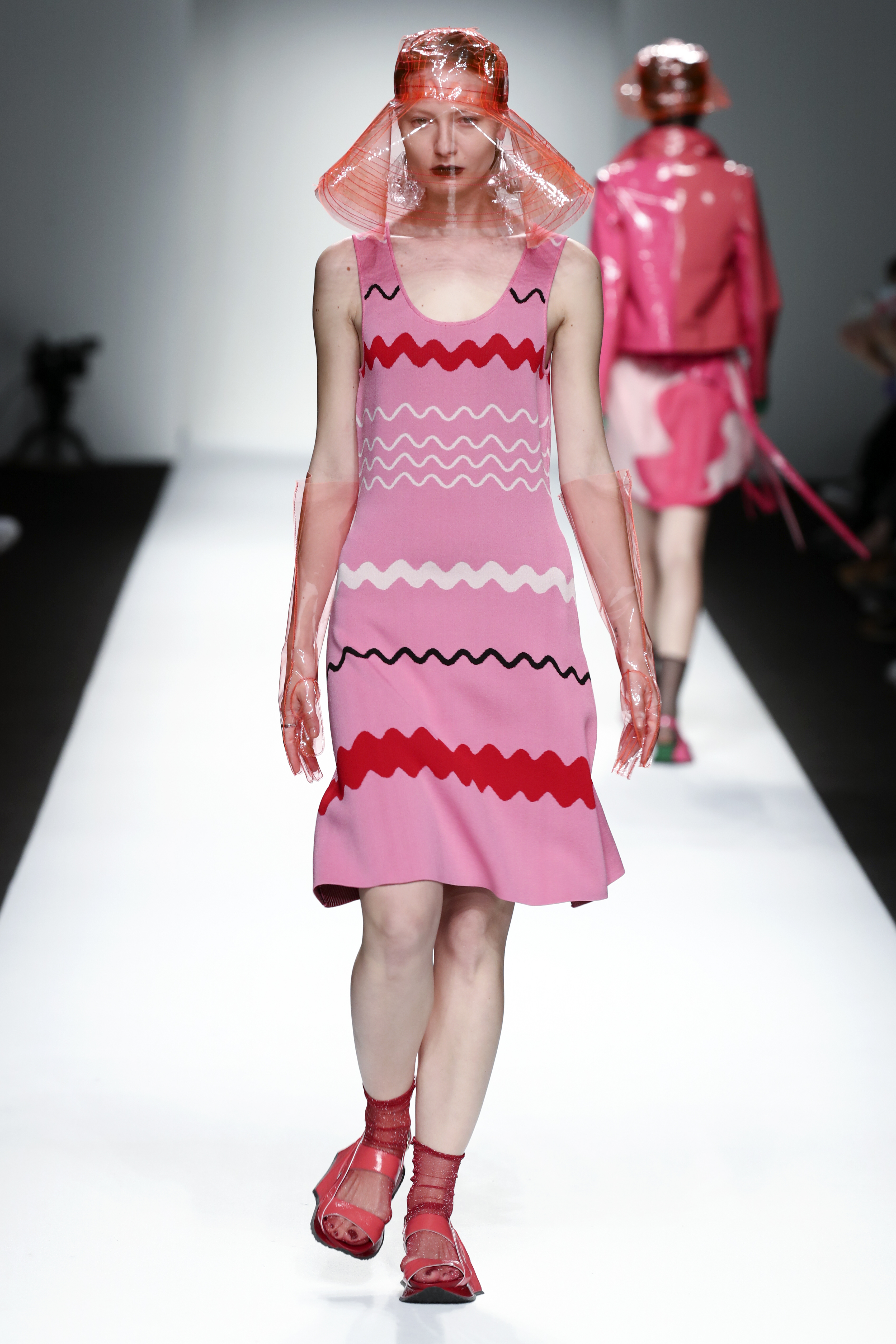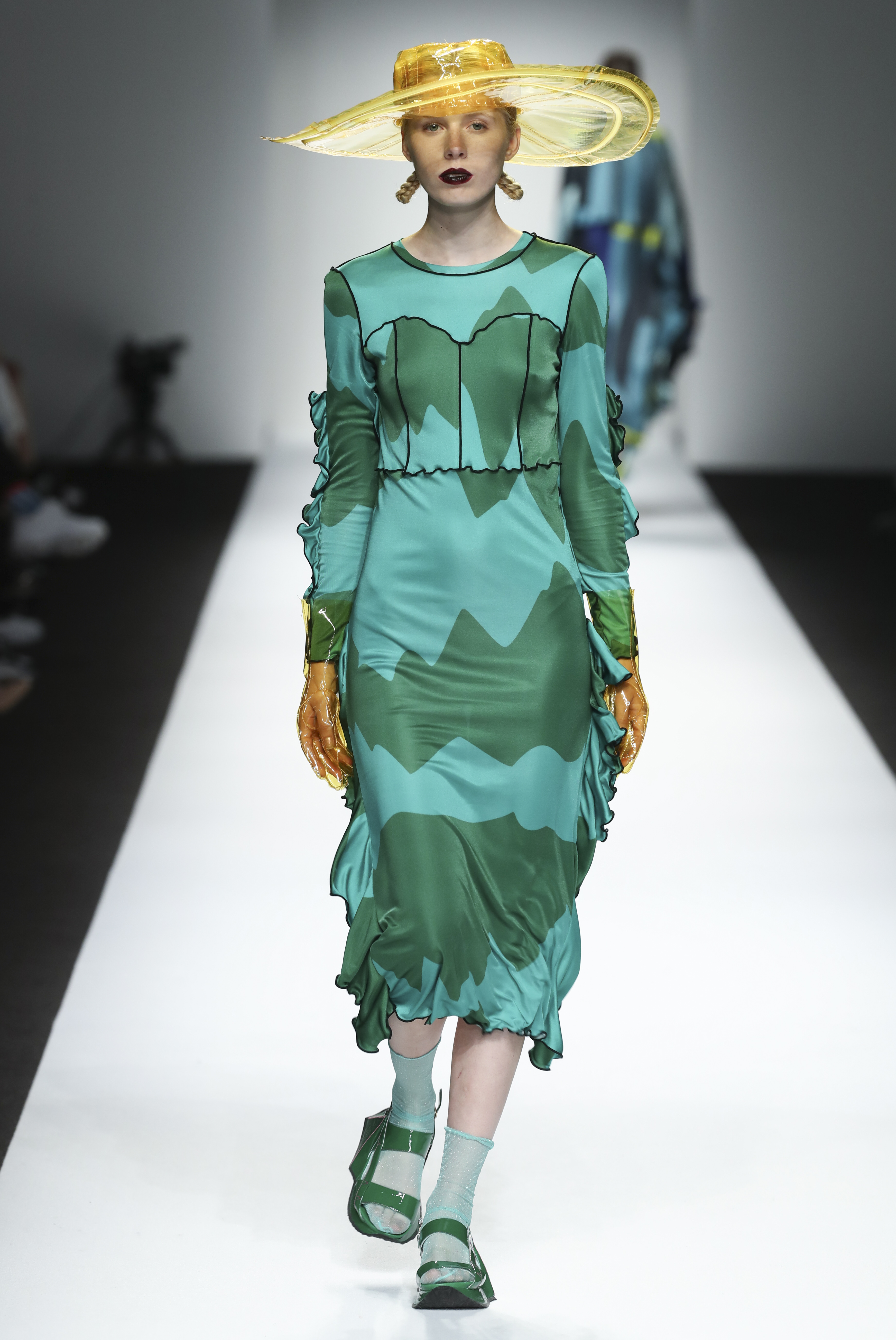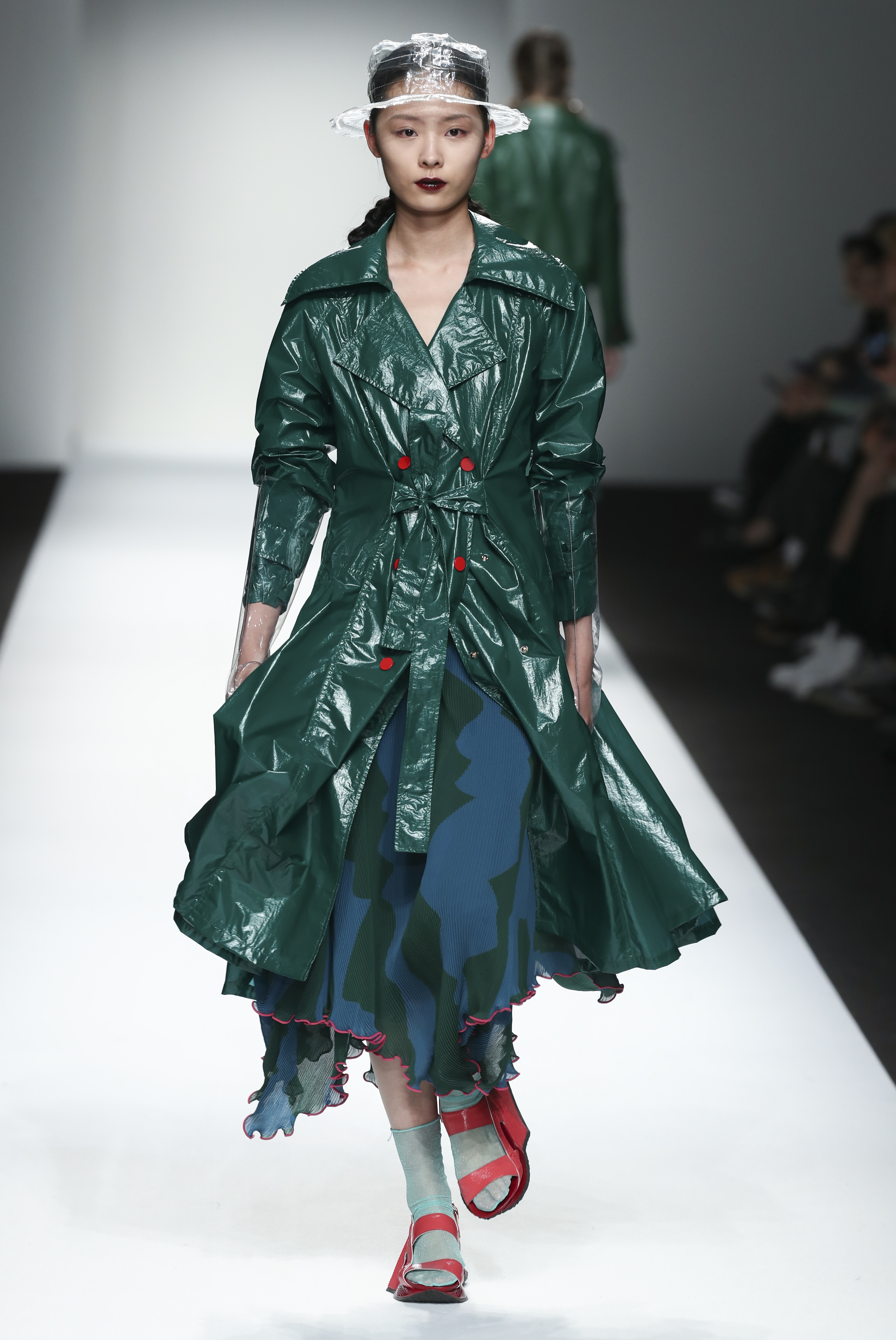 Color mixing

In the design of the mixed color series, the designer boldly mixes and mixes various common color fabrics, which gives more possibilities to the original classic and simple black and beige, bright red and green, making the single item fashionable and suitable. Daily wear greatly enhances the practicality of "fashion".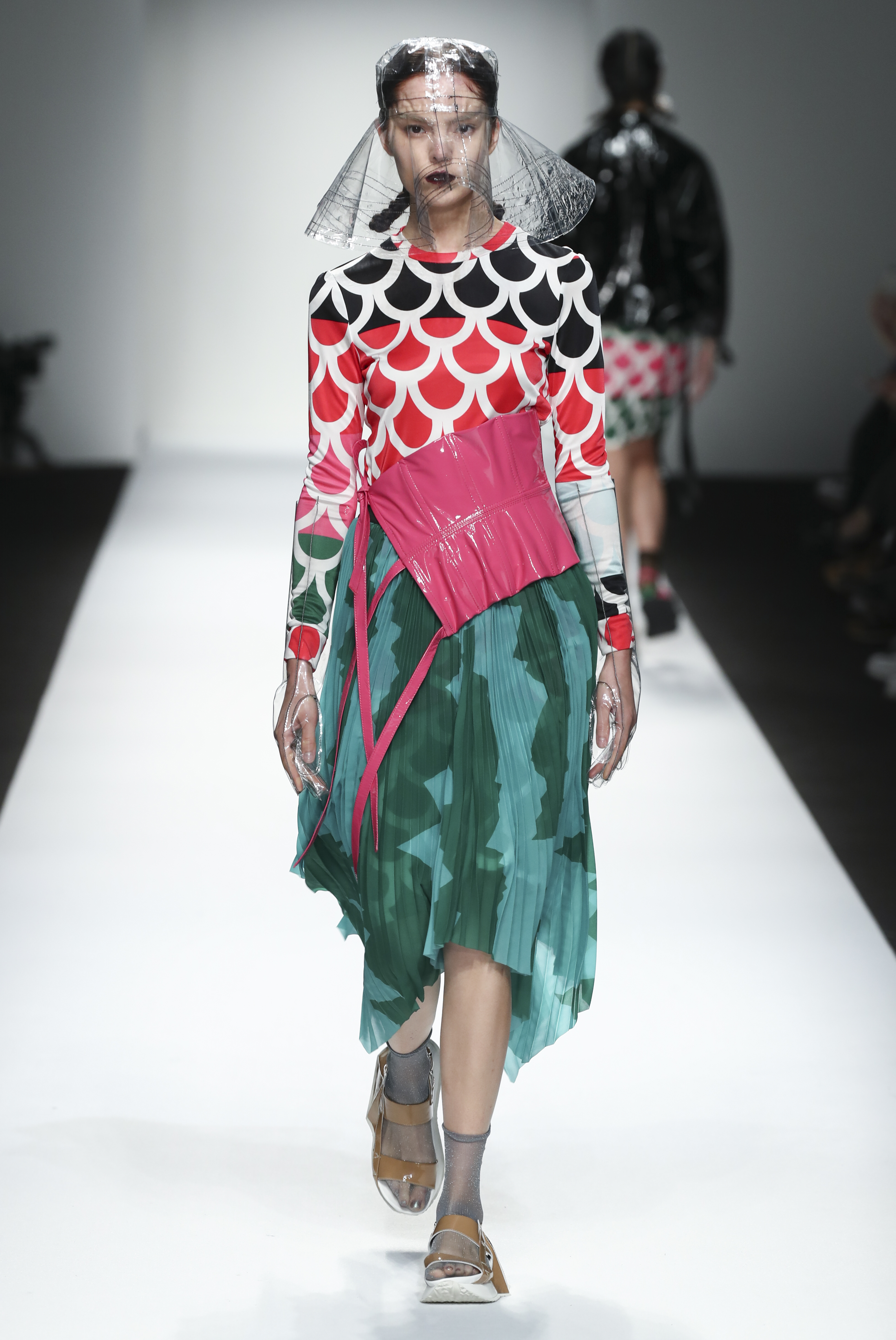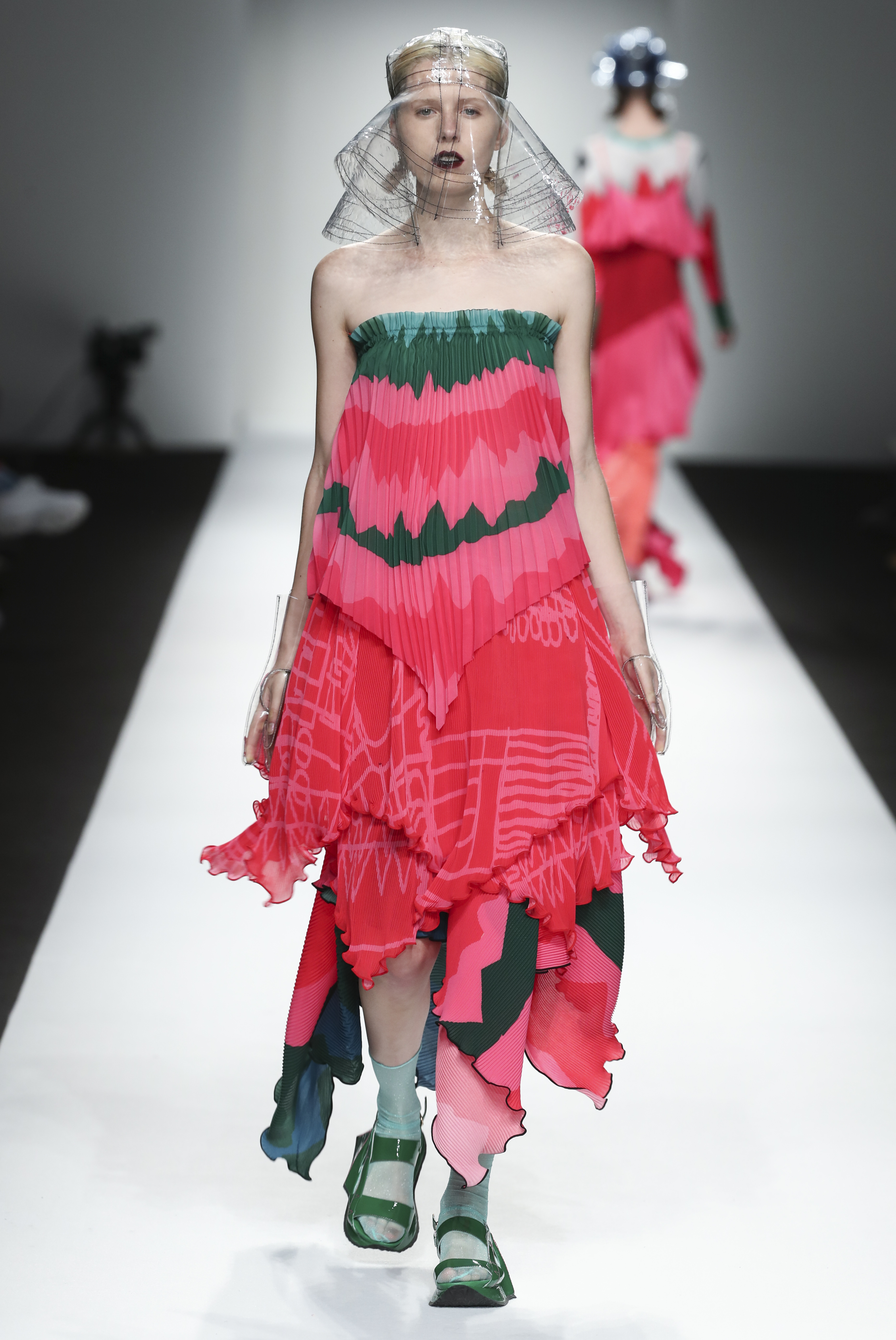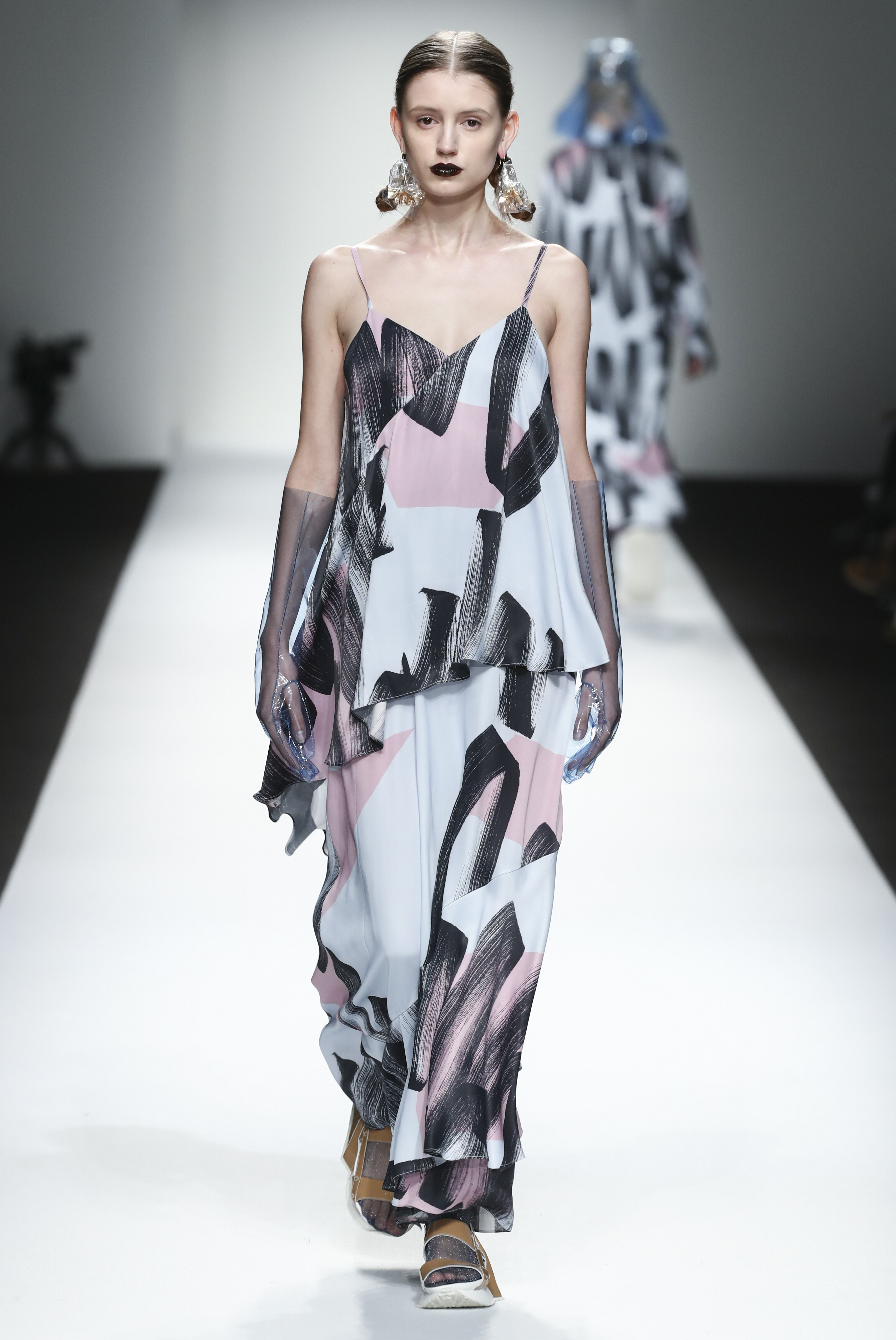 While playing "safety card" gradually became a fashion market trend, MINNANHUI still chose to combine the imagination of the designer's mind to try to show the different types of women's beauty with the 2019 spring and summer series. Bold color matching and collision with different materials and craftsmanship, like Lolita's innocent and sexy temperament, the right contradiction is desirable. This season, MINNANHUI first tried to cooperate with the accessory brand PEILONY to jointly develop two flower and jewelry earrings, all handmade by pure craftsmen. Founded in Beijing in 2015, the PEILONY brand is dedicated to bringing elegant and independent jewellery aesthetics to elite women. This cooperation conveys the brand spirit of two brands: "continuous challenge and breakthrough self".

Leater Jacket, Jacket,Down & Winter Apparel ,Sports Wear

Children's wear,Bamboo Sweater Co., Ltd. , http://www.linensweater.com
October 23, 2018